Interested in representing BVM on the soccer field or basketball court?  Winter Intramural Sports registration is now open for the following sports:
Girls Soccer
Boys Soccer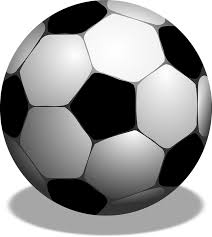 Girls Basketball
Boys Basketball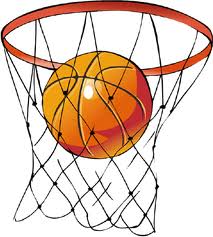 Click the link below to access registration information.
Tryout dates and times will be shared online, in the daily student bulletin and in P.E. classes as they are scheduled.