A Brief History of BVM
Opening its doors in 1968 after originally holding classes at Bonita Vista High School for two years, Bonita Vista Junior High School served nearly 1000 students in grades 7, 8 and 9.  Taking Crusaders as its mascot, BVJ adopted orange and black as its original school colors.  Built at a time when communities were just beginning to develop East of Interstate 805, most of the original students attending BVJ had to take school buses from Western Chula Vista to attend classes in Bonita.  Upon its completion in the late 1960s, BVJ was surrounded by undeveloped land and horse property, a connection with the Bonita community's continued embrace of  rural values.  The original campus was comprised of six main classroom buildings (200-600 buildings), an Industrial Arts (IA) building, a Library, Physical Education locker rooms, a Band/Choir room and an Administrative building.  Over the years the campus expanded, adding an additional 19 classrooms (601-605, 700s and 800s), a technology lab, and updated athletic facilities along with a variety of modernization projects that have positioned the school and its students at the forefront of educational development.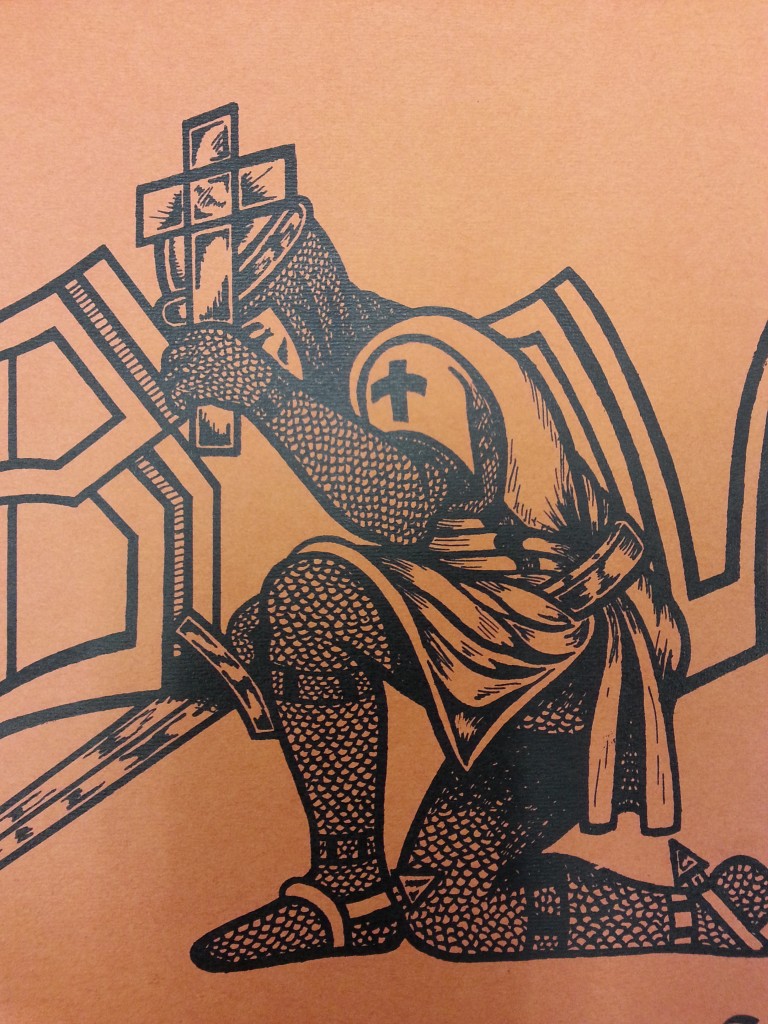 As the community developed, Bonita Vista Junior High School changed to meet the needs of an increasingly diverse population, becoming Bonita Vista Middle School in 1993 with 9th grade students transitioning to Bonita Vista High School.  Over the years BVM has offered a very diverse set of class offerings with foundations in core academic coursework, and supported by visual, technical and performing arts, athletics and physical education, language studies, health, and college readiness classes among others.  Additionally, BVM and BVH have also long been home to specialized programs for students with moderate to severe disabilities and unique needs, while also offering accelerated classes for students performing at the highest levels of academic achievement.  BVM has been a developmental step for countless Chula Vista students, making it an essential hub of learning in the South Bay.  It has been honored as a California Distinguished School in 1988, 1994, 1999 and again in 2013 and consistently earns exceptional marks on State assessments.  BVM remains the proud home of the Crusaders, and continues to be committed to academic excellence.