Winter Intramural Sports are happening at BVM!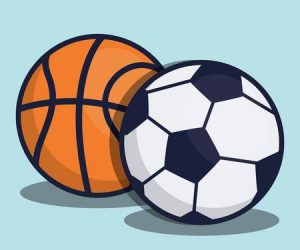 Click the link below for registration information and contact details for our Athletic Director, Mr. Quijas.
All athletes interested in participating must be cleared prior to attending tryouts. NOTE: Physical Exams are not required.
Practice dates and times will be determined after teams are selected.
When finalized, season game schedules can be found by following the link below and clicking on the sport on the right side of the page.  You can also check the BVM Home page calendar to review game times and locations.
Girls Soccer
TRYOUTS:
November 6 & 8, 2018
LOCATION:
BVM Athletic Fields
TIME:
3:30 – 5:00 PM
Boys Basketball
TRYOUTS:
November 9, 2018
LOCATION:
BVM Baskteball Courts
TIME:
1:00 – 2:30 PM
COACH NELSON'S CONTACT INFO:
619.997.1745
Boys Soccer
TRYOUTS:
November 13 & 14, 2018
LOCATION:
BVM Athletic Fields
TIME:
3:30 – 5:00 PM
Girls Basketball
TRYOUTS:
November 13 & 15, 2018
LOCATION:
BVM Basketball Courts
TIME:
3:30 – 5:00 PM