Registration for Spring Intramural Sports is open!  The following sports are offered:
Girls Volleyball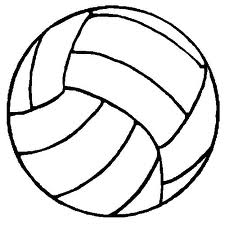 Boys Volleyball
Girls Field Hockey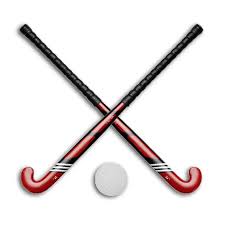 Registration is completed online by following the link below:
Tryouts will be scheduled at each coach's discretion.  Tryout dates and times will be calendared on the BVM website, shared with students in the daily school bulletin, posted online, and announced in P.E. classes.
For more information about athletics at BVM:
For more information about SUHSD Middle School Athletics:
Middle School Athletics Homepage