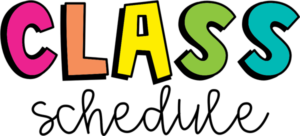 CHANGE REQUESTS
If you believe there is an error in your class schedule and/or would like to request a schedule change and have it reviewed by your counselor, please follow these steps.
1. Review the document below for more information about class schedule change requests:
2. Click on the link below for access to the class schedule change request form:
The deadline for requesting a schedule change is:
Wednesday, July 26, 2023.