Do you need help figuring out a class assignment or some tech program?
Are you looking for resources for college or your job hunt?
Do you want help finding something to read or information to help your research related to a personal interest?
Just as you go to the library for help in person, click below for help during distance learning and a District Teacher Librarian will respond to your email.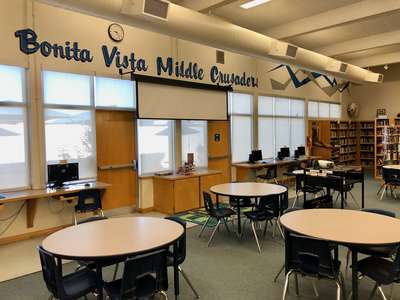 Available M-F – Live responses on Mondays from 7AM – 6PM